Hello friends,
It is no secret that Cloud skills are in high demand, and future of IT modernization is shifting into the Cloud environments. However, it is not easy to start this new learning journey. (attention: you could get a free training + Azure exam voucher)
Microsoft Azure is one of the fastest growing cloud solution providers in the world. It has an "Azure Fundamentals" certification – an entry level cloud certification. Candidates for this exam (AZ-900) should have foundational knowledge of cloud services and how those services are provided with Microsoft Azure.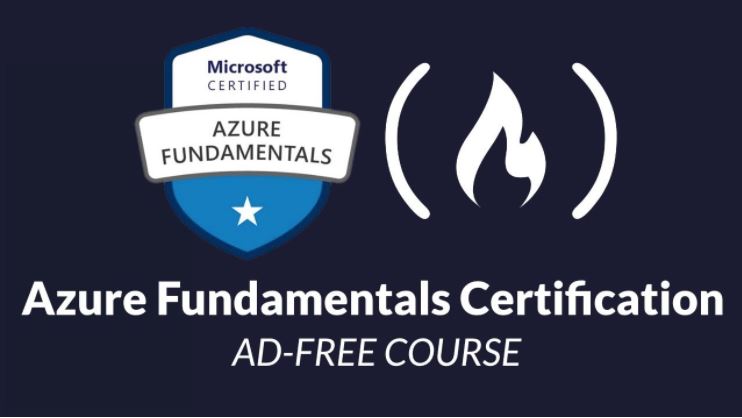 Azure Fundamentals exam is an opportunity to prove knowledge of cloud concepts, core Azure services, Azure pricing, SLA, and lifecycle, and the fundamentals of cloud security, privacy, compliance, and trust.
Are you excited to start your Azure study?
Check these absolutely free resources below and get ready for this exam then 🙂
Well, next step will be the exam registration, that has a $99 cost in the USA. You could take this exam online, proctored through Pearson VUE or other exam providers.
I have a good news for you – for limited time, Microsoft generously provides complementary exam vouchers for its virtual event attendees. Thank you Microsoft for empowering people on their #cloudjourney!
After completing one of these free training below, you'll be eligible to take the Microsoft Azure Fundamentals certification exam at no cost.
Tuesday, September 08, 2020: https://mktoevents.com/Microsoft+Event/191797/157-GQE-382
Thursday, September 17, 2020: https://mktoevents.com/Microsoft+Event/191279/157-GQE-382
Tuesday, September 29, 2020: https://mktoevents.com/Microsoft+Event/191292/157-GQE-382
Well, don't look further, just register and guarantee your spot for this event and receive your complementary voucher after the event.
Hopefully, these tips will be an encouragement wave to start your #cloudjourney.
Good Luck in your first steps!
Please follow and like us: