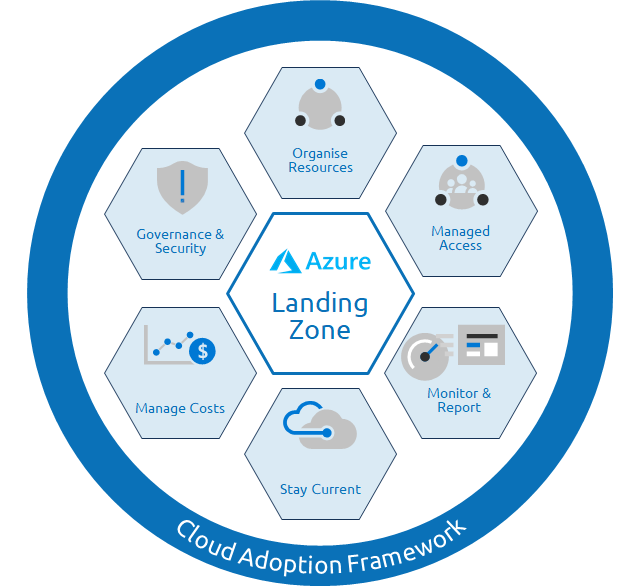 As cloud☁️ journey matures, each company 🏨 knows that service
requirements and needs will be changing. As cloud providers add new features and products, the new market opportunities and possibilities will rise.
There are several reasons why you would want to pursue the cloud landing zones. Using the start small and expand landing zone, you could get started with cloud adoption at a low-risk pace, and build up the security, governance, and regulatory policies over time.
As a benefit, with "start small and expand" you can use Azure Resource Manager templates and Azure Policy to create a CI/CD pipelines for subscriptions with Azure Blueprints.
As an ongoing improvement effort, you could expand and improve the landing zone with the Cloud Adoption Framework enterprise-scale design guidelines from Microsoft Azure ™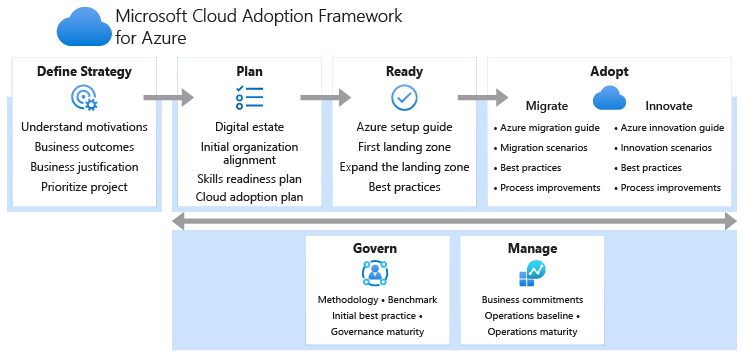 Get started by learning "What is an Azure landing zone?" 👉 https://lnkd.in/eD7xtWV #SharingIsCaring❤️
Fᴏʟʟᴏᴡ 🎯 the #cloudmarathoner ⛅🏃‍♂️🏃‍♀️ on LinkedIn ᴀɴᴅ 𝐋𝐄𝐓'𝐒 𝐂𝐎𝐍𝐍𝐄𝐂𝐓 👍