Hello Cloud Marathoners!
I am really excited and happy to see my session is accepted ✅ for this year's #AzureSpringClean2023 event 🎉
What is Azure Spring Clean?
The Azure Spring Clean 2023 is an event that promotes well-managed Azure tenants. In order to achieve this goal, organizers encourage the cloud community professionals to create articles that highlight best-practices, and lessons learned, and help with some of the more difficult topics of Azure Management.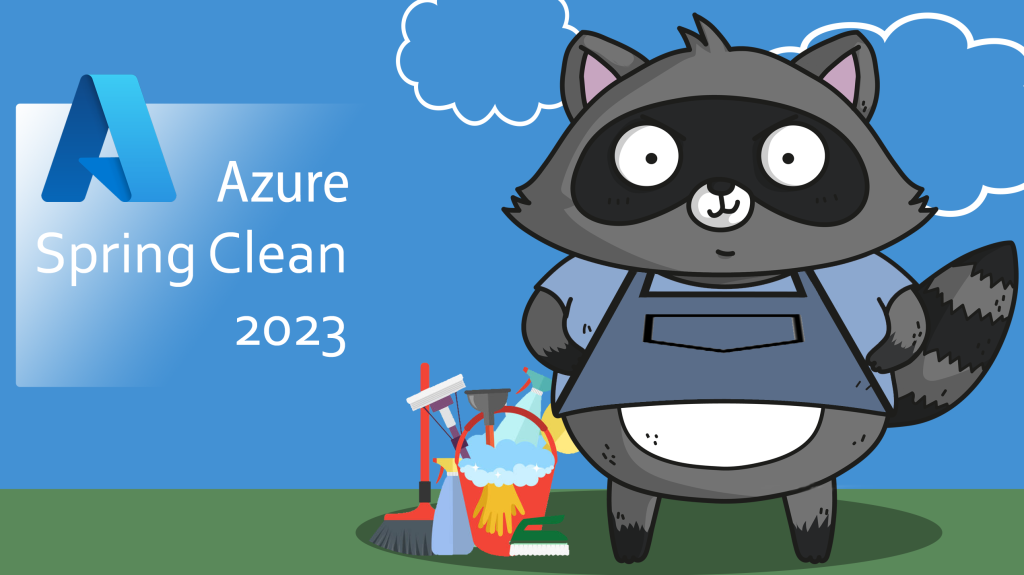 Session details
Join me this March, to learn and explore 🔍 how to organize Azure Security Services using the IaC approach with Azure Bicep.
We will look into how you could declaratively define and deploy your Azure security resources including Azure Policies to tackle real-world business problems. Thus, get yourself ready for simple yet powerful demos that will turn you into a hero.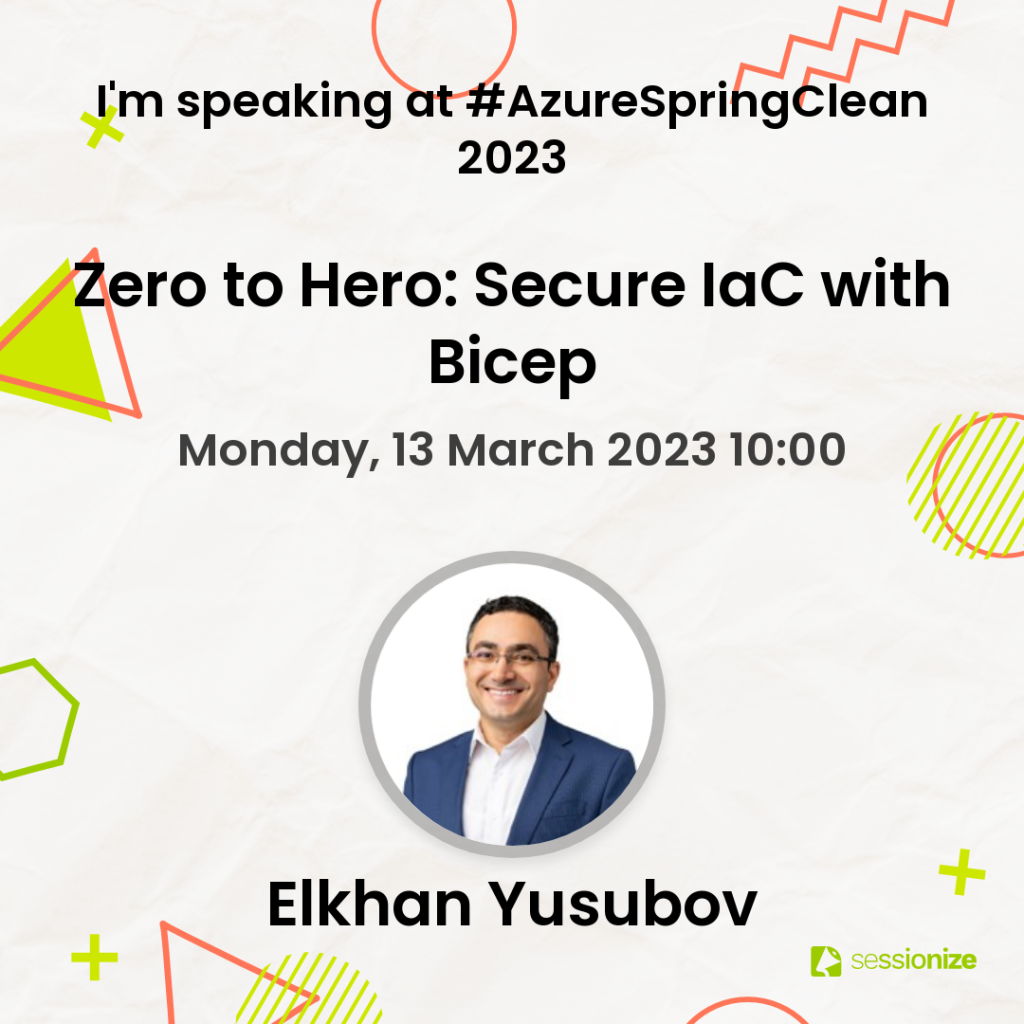 In Summary
I would highly encourage everyone to join this event and learn best practices on Azure this spring!
📌 Check out the post details on LinkedIn platform 👍