Hi Cloud Marathoners,
As you may know, it is that time of a year when great content will be coming to the town! You could enjoy and learn throughout the month of December, as people behind the #festivetechcalendar will be bringing you lots of new content from different communities and people around the globe.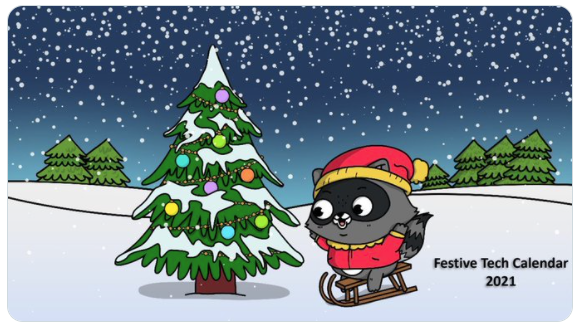 https://festivetechcalendar.com/
This year, I have submitted two sessions and have been nicely surprised yesterday. Both sessions have been accepted and I am looking forward to deliver following sessions for the community:
Session # 1: What you need to know about Azure AD security defaults?


In this session above, we will discuss about how to get started with Azure security on right foot and its challenges. We will focus on importance of a strong Identity and Access in any cloud solution that we are creating for our customers. One simple way to get started is review and adjustment of security default options in Azure AD. We will also look into the set of practices to get you started with Azure AD setup and learn about the benefits of Azure Security Benchmark.
Session # 2: All you need to know about Azure Bicep configurations

In the second session, we will talk about Azure Bicep – a new language that aims to ease Azure resource authoring and management. This new language comes with a powerful VS Code extension and config file options.
In this session, we will unveil dozens of powerful features in our config file to suit your style of coding on VS Code and cheer up our productivity skills. We will apply our fresh skills by creating several Bicep demos in the process.
Conclusion
I sincerely hope that these sessions will spark your interest and I am looking forward to see you all during this event. But most importantly, I hope you could have lots of fun during this festive month.
Stay tuned for more Azure AD, Automation & Security related posts.
Fᴏʟʟᴏᴡ ᴍᴇ 🎯 ᴀɴᴅ become ᴀ #cloudmarathoner ⛅🏃‍♂️🏃‍♀️ – 𝐋𝐄𝐓'𝐒 𝐂𝐎𝐍𝐍𝐄𝐂𝐓 👍