Hello, my dear Cloud Marathoner community!

Anyone who manages Azure resources knows that consistent naming is key to understanding what a service is, where its location and purpose, and to whom it belongs to.
Are there any tools?
In a recent couple of days, I was exploring a tool/framework that could help me with consistent naming of cloud resources issues. And I was nicely surprised to find the Azure Naming Tool v2.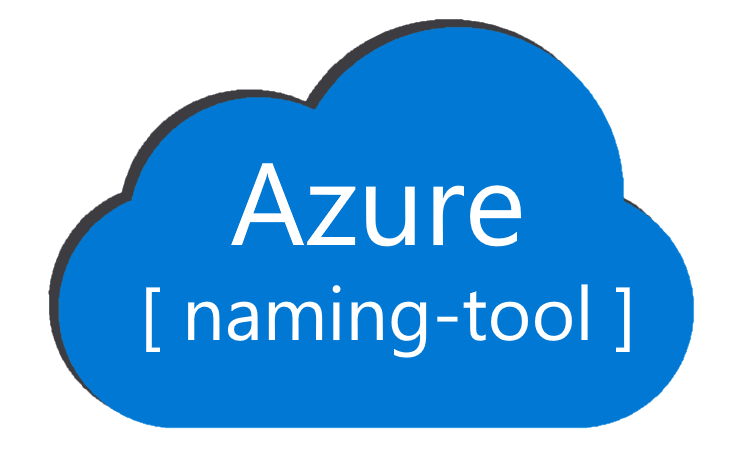 "The Azure Naming Tool was created to help administrators define and manage their naming conventions while providing a simple interface for users to generate a compliant name."
What is it for?
The tool was developed using a naming pattern based on Microsoft's best practices. Once an administrator has defined the organizational components, users can use the tool to generate a name for the desired Azure resource.
📌 Check out the "Azure Naming Tool v2" 👉 https://lnkd.in/etHZf64z #sharingiscaring ❤
Demo video?
Yes, it has a nice demo video that demonstrates how to install and configure this tool as a container for your unique needs.
📌 Video link 👉 https://youtu.be/Ztmxx_KhZdE
These recent updates come with globally optional components, multi-type name generation, some style and/or layout updates, and more.
Summary
The Azure Naming Tool was designed to be as extendable and functional as possible. In order to accommodate that flexibility, several architectural aspects were implemented.

The ANT team will continue to improve the tool and publish updates to the GitHub repository. All feedback is welcome, and feel free to submit a code change if you have a better idea for any part of the tool. Good luck!