Hello friends and data marathoners!

I am excited to annonce my next Cloud Lunch and Learn tech meetup session with you.
During the previous session, you have learned about how to up-skill existing data and SQL skills with the new Data engineering mindset 👌👍
Updated: Check out the recorded event session on YouTube: https://youtu.be/h3AaL9AhuXI
I am glad to invite you all – to learn how to get started with Data Transformation services in Microsoft Azure ™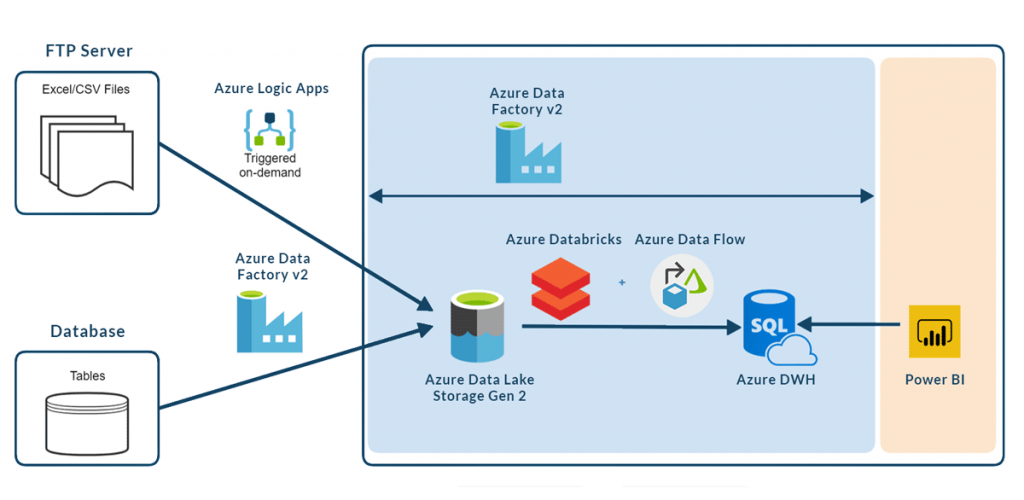 Thanks you 🙏 Cloud Lunch and Learn for organizing this session.
Event detail: 24 March @ 18:00 UTC
Open registration 👉 https://lnkd.in/dNb5vUr#SharingIsCaring❤️
Fᴏʟʟᴏᴡ ᴍᴇ 🎯 ᴀɴᴅ ꜱᴛᴀʀᴛ ʏᴏᴜʀ ᴄʟᴏᴜᴅ ☁ ᴊᴏᴜʀɴᴇʏ – 𝐋𝐄𝐓'𝐒 𝐂𝐎𝐍𝐍𝐄𝐂𝐓 👍
#microsoftazure#CloudLunchLearn#azuredata#upskilling#cloud#dataengineering#datatransformation#gettingstarted#continuouslearning